Best Selection of Moon Jumps in Laredo, Texas
Serving Laredo & Corpus Christi & Everthing in between!
Delivery Friday and Pickup Monday
Welcome to Texas Inflatable Rentals Laredo, Texas, the home of the best selection of moon jumps in Laredo, Tx offers! You have made it to your one stop shop for ALL of your inflatable moon jump needs. We are the Largest provider for inflatable party rentals in the Laredo, Texas and surrounding areas.
Order-by-Date
Obstacle Course Rentals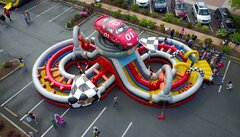 Interactive Games Rentals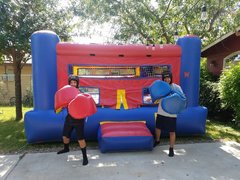 Dunk Tank Rentals
Dry Slide Rentals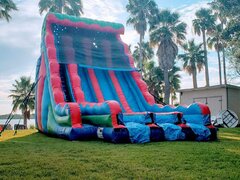 Party Rental Packages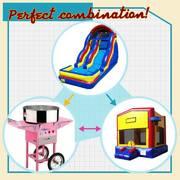 Bounce House Rentals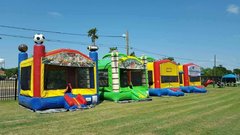 Combo Unit Rentals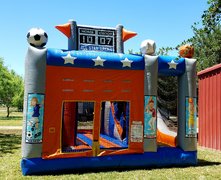 Concession Rentals & More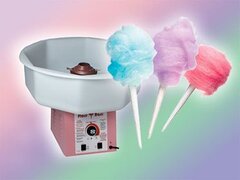 Water Slide Rentals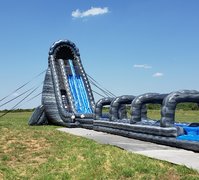 Tent Rentals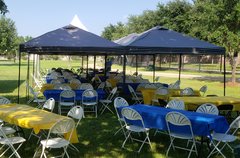 Table & Chair Rentals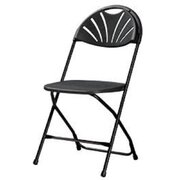 Giant Game Rentals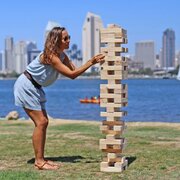 Carnival Game Rentals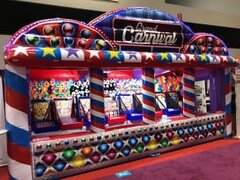 We are fully insured and state inspected as required by recent State of Texas Laws. We can legally operate anywhere in Texas. If you are a school, city, or just a careful homeowner, we can produce the necessary paperwork that your insurance company or risk management department is requesting.
Texas Inflatable Rentals is the leading provider for new and exciting moon jumpers rentals and attraction for our customers. We currently have over 100 moon jump rentals in stock and we are always adding more as people request different things. If you don't see what you are looking for, please give us a call. Chances are we may have it and it just hasn't been added to our website yet.
Large Assortment of Moon Jump Rentals in Corpus Christi
For years, we have been the leading provider of moon jump rentals in Corpus Christi for all kinds of parties or events. That's why we strive to have the best variety and assortment of moon jump rentals in Corpus Christi Texas. With thousands of happy customers, we think we know a thing or two about a moon jumps rental. Our professional delivery crew will ensure your party goes off without a hitch and your guests get to enjoy that awesome moon jump.
Often you will notice we have the latest and greatest when it comes to these amazing inflatable rentals our customers call a moon jump. Although there may be many other names for them such as bounce house, moonwalk, bouncy castle, jumpy castle, jump house, moon bounce, moonbounce, spacewalk, bouncer, fun jumps, or jumper; they all have one thing in common and that is FUN! We have anything from a basic moon jump rental to upgraded combo versions or the water moon jump for the hot summer months. In our extensive inventory also consist of carnival games, Rent an Affordable Moon Jump Corpus Christi Customers Love

At Texas Inflatable Rentals, we have you covered for all your moon jump Corpus Christi needs! We know having a party for your kids birthday party or a large corporate event is stressful enough. So we strive to ensure we have affordable options for your event when choosing which moon jump Corpus Christi you need.
All of our inflatables are made from commercial grade lead free vinyl only from reputable manufacturers. We take safety very seriously and ensure they comply with the latest ASTM and SIOTO standards for our industry. Our moon jump Corpus Christi TX options are always clean and sanitized for your guests. No need to worry about our crews delivering a nasty, stinky, worn down moon jump in Corpus Christi. For all your moon jump rentals near me, just pick up the phone and give us a call or just order right here on our website!
Hottest Water Moon Jump Rentals for Parties in Corpus Christi
While most of our inventory is the dry version of moon jump rentals Corpus Christi, we also have a large assortment of water moon jumps. As some customers like to call them water slides! Our inventory of